Cutslicemarketing
The company focuses on marketing in several different ways. You would need keyword advertising, social media marketing, web pages, ecommerce, graphic design for a flyer, posters or logo.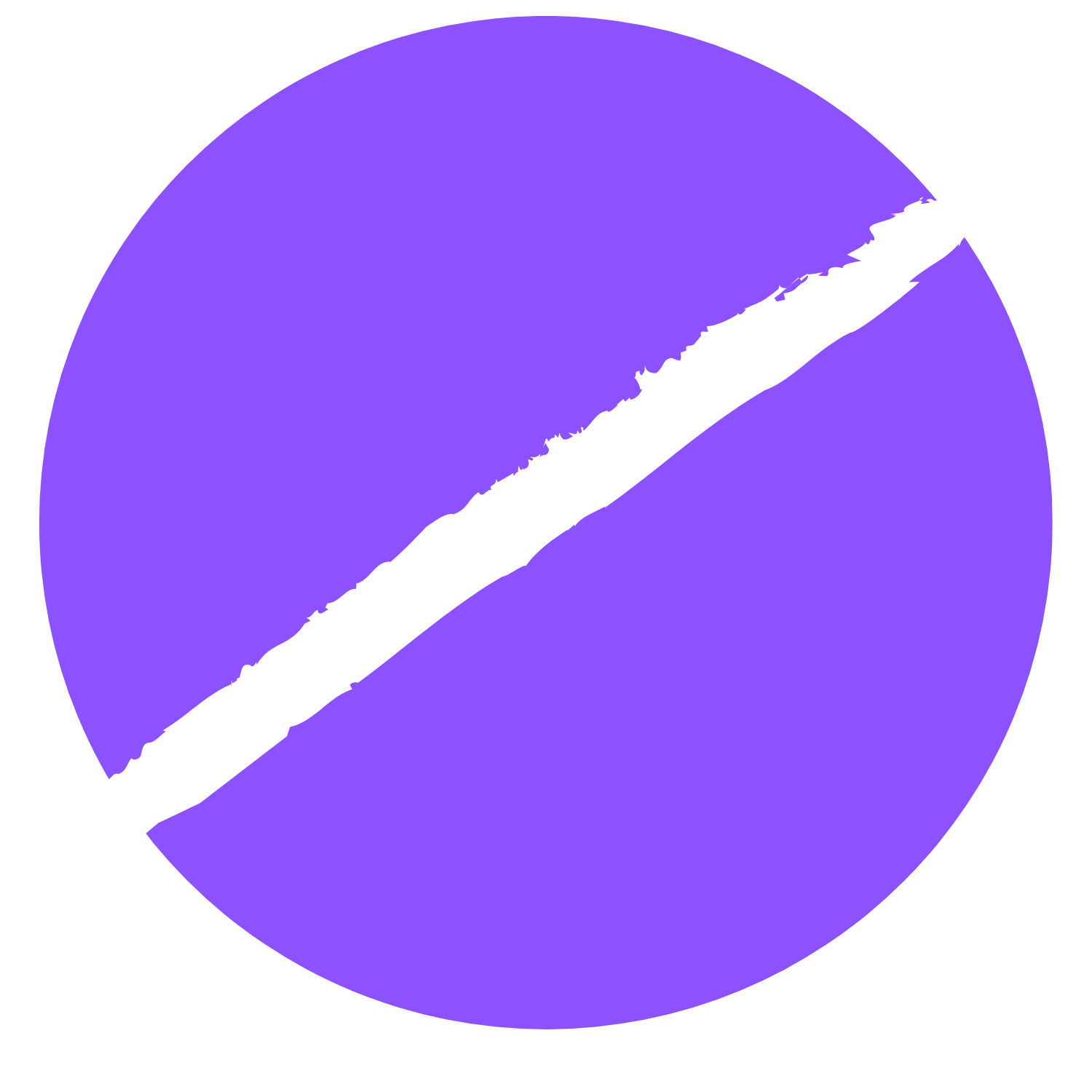 Veera
Graphic Design, WordPress Website, Woocommerce Ecommerce, social media marketing.
I have Google Analytics and Digital Garage certifications.
veera@cutslicemarketing.com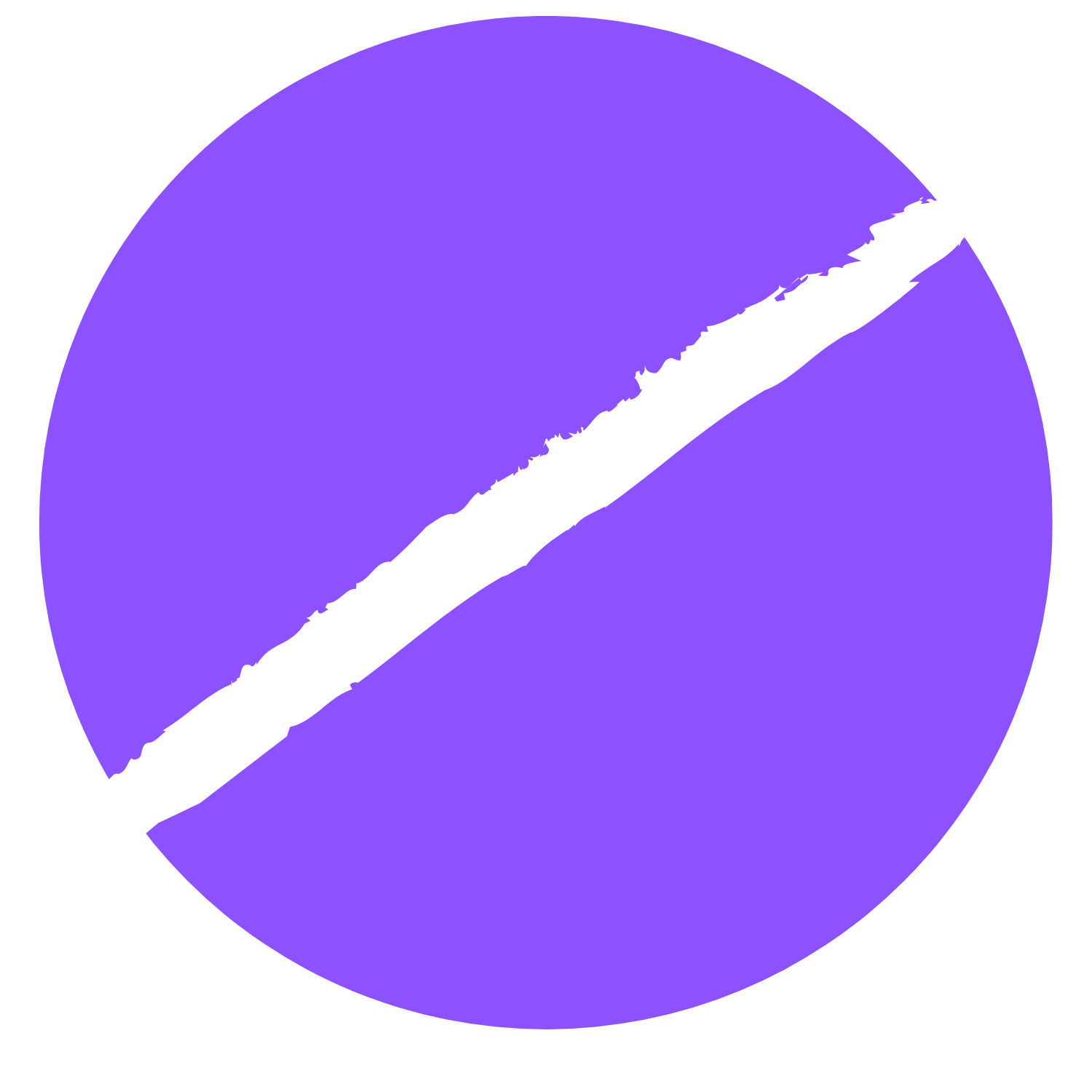 Mikael
Design, programming, database development, SEO, ASP.NET, MS SQL, Bootstrap, jQuery, CSS.
I have a Google Analytics certificate.
mikael@cutslicemarketing.com